As the creator of a very early Augmented Reality app, entitled Mel B, in which we debuted our Augmented Reality TV, the core issue with producing for the Augmented Reality experience, is ultimately the depth of the experience vs. file weight sizes, technology options, and much more.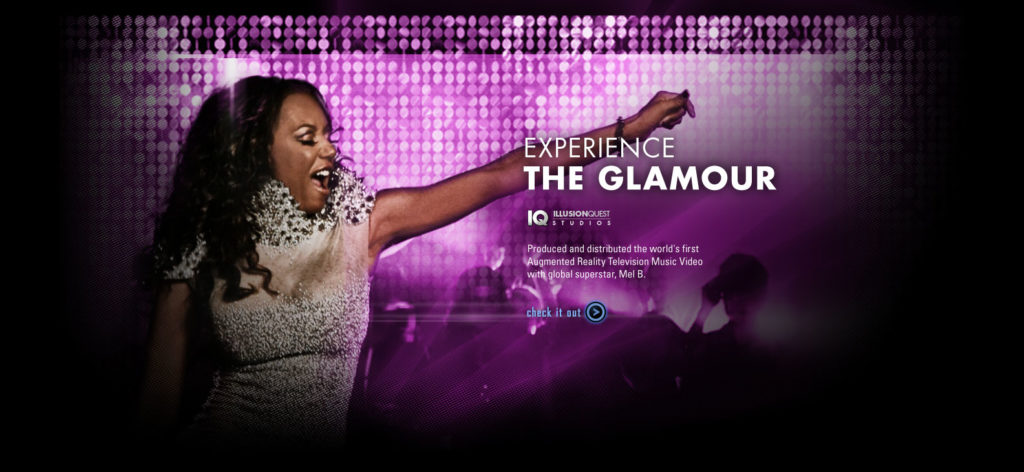 Many fun apps feature Augmented Reality games, or placement of furniture, or overlays atop real world items to supplement the user's interaction with reality. It is our opinion at The Illusion Factory that this model is severely flawed and hampered by the fact that suddenly the consumer must host numerous Augmented Reality apps on their smart devices, each taking significant hard drive space on the device.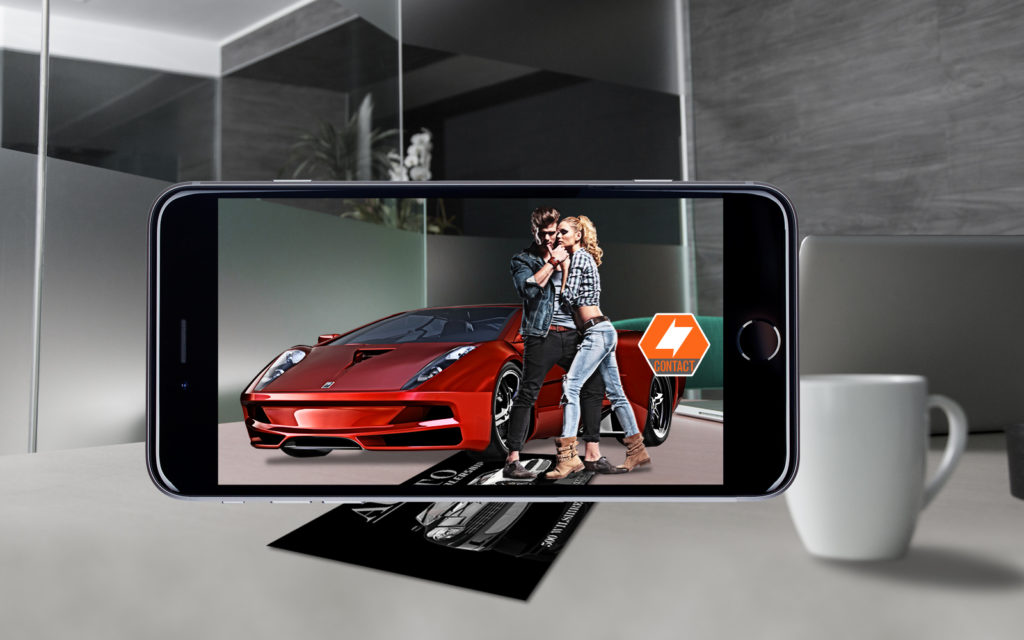 Our experience with this, lead us to build Sizzle™, the world's first TransMedia Network, in which everything, in every media, is instantly transactional, informational or entertaining. It was the natural conclusion that an aggregation of all of these augmented reality experiences in a single network, would be the obvious requirement in the mind of the consumer.
Sizzle currently exists in the marketplace with a single functionality, released as a Minimum Viable Product, to service an initial test in the Las Vegas DMA. Our lessons have been learned, the statistics were outstanding, and now it is time to unfold the many features and functionalities that are built and waiting public release in the remainder of 2017.
Developers who are building Augmented Reality experiences would be well served to check in with us so that they may plan to develop their Augmented Reality Experiences with the opportunity to potentially release it on the Sizzle Network, as well as in their own closed-walled system. In the Sizzle system, all Augmented Reality Experiences are now instantly transactional for your consumers/users.