A DeFi Project must meet the same tests of viability as any other company. The presentation must be premium, coherent, and fully articulate the concept, financial model, token strategies and implementation and team's ability to execute the project at large.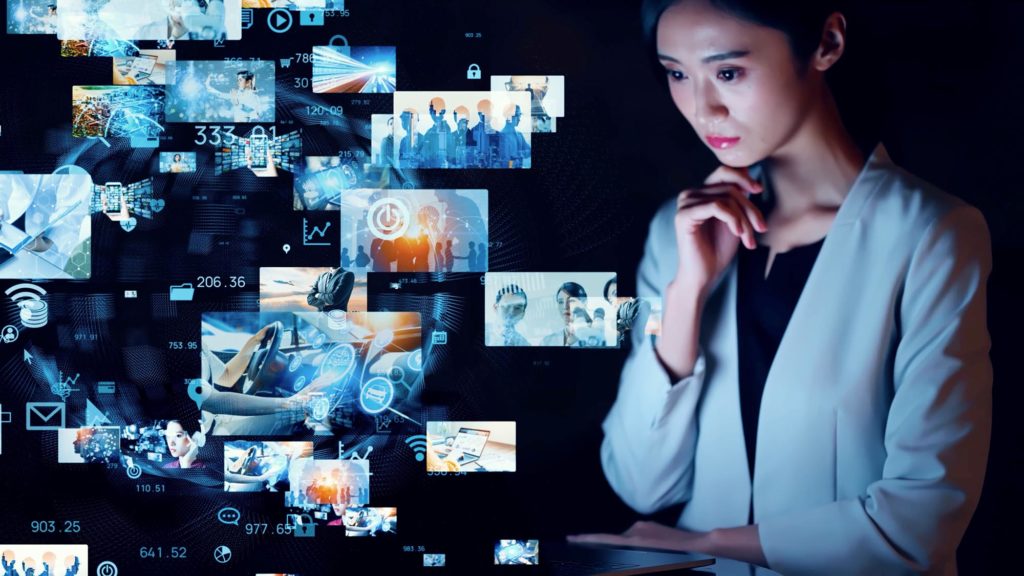 Most important, having the code audited by a highly-reputable independent third party. Many of these variables are the key attractions to a specific DeFi project.
As you and your team of influencers make the market for the coin, your appearance on the prerequisite social networks and forums is a mandatory presence that your team must operate with precision and care.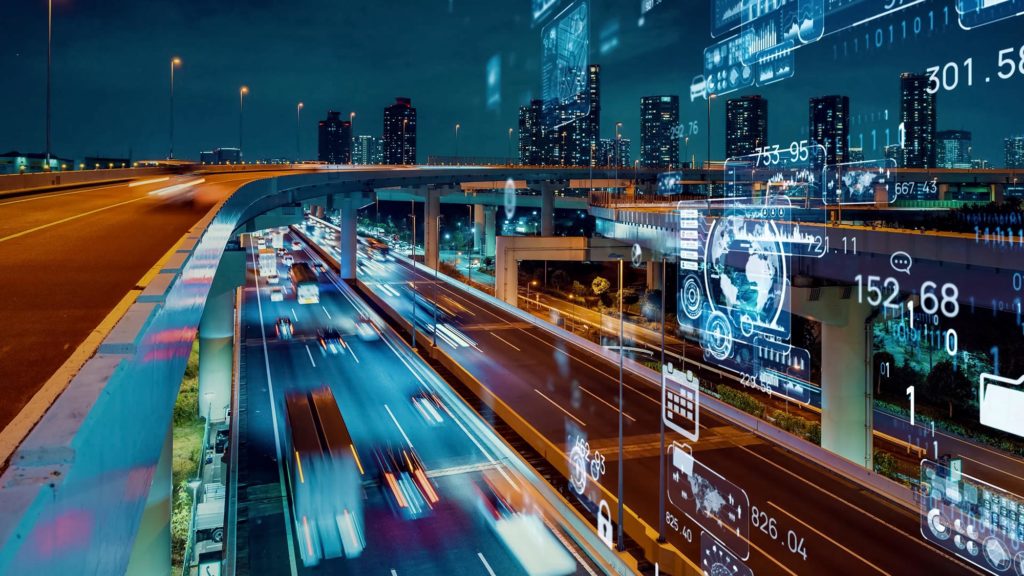 It will be required to have accounts on Telegram, Reddit, Bitcointalk, Facebook, Twitter, and YouTube at a minimum. Your interaction with the audiences in these networks is critical for the establishment of the market for your project, the new news releases and creating an overall buzz about your token. A relationship with influencers and KOL (Key Opinion Leaders) further cements your value in the marketplace. As does finding your inclusion with the DeFi Calendars and trackers like DeFipulse.com, DefiHunters.com and DeFiprime.com, running an effective PR campaign, placing banner ads on crypto websites, listing on exchanges for DeFi projects, foreign DeFit marketplaces, community involvement that is really heard and adapted to.