Games are one of the most powerful pull advertising and marketing tools. They are fun for the consumer to engage with, deliver exciting prizes, rewards and create activation, engagement and data points for your brand that deepen the relationship with the consumer.
If a consumer is playing a game that is fun, they are engaged. Sizzle capitalizes on that thought process and first, starts every game by asking the consumer to choose 4 prizes to play for out of 20 options. In doing this, Sizzle allows the consumer to browse a series of prizes, each making both a brand impression, as well as a unique product impression in the mind of the consumer. As the consumer teaches you about which of your products are of interest, in the event that the consumer does not win one of those prizes at the end of the game, then they may be offered a discount on one of the prizes that they selected in place of a prize announcement. In Sizzle, consumers either win prizes (all free, including shipping, no purchase necessary), or they win offers (discounts of any kind for both online and retail conversion).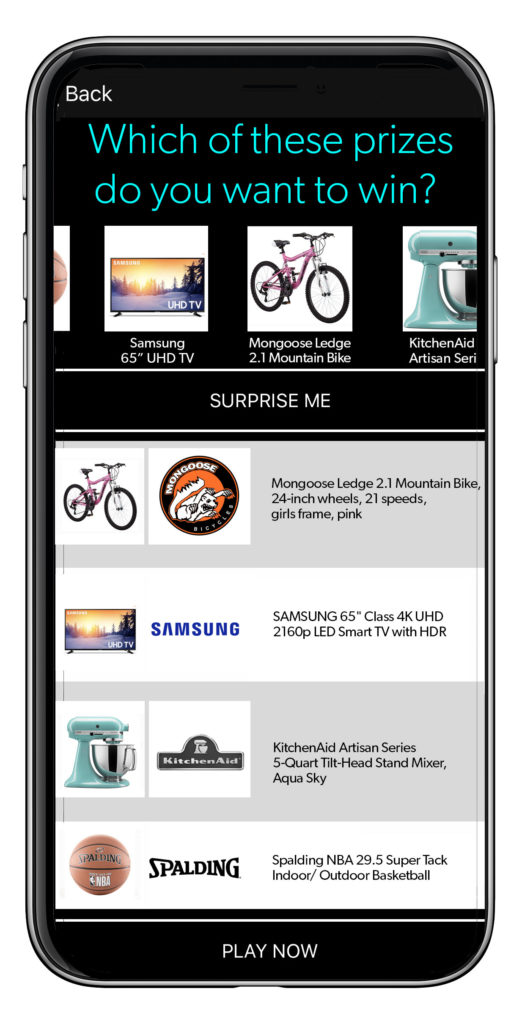 After the consumer has chosen which prize to play for, then the next process is to engage the consumer in a game in which your product is the game itself. This has many options for you to consider inside Sizzle.
For example, there is the Pick The Price game which introduces your customers to your product line in a mentally engaging pricing game.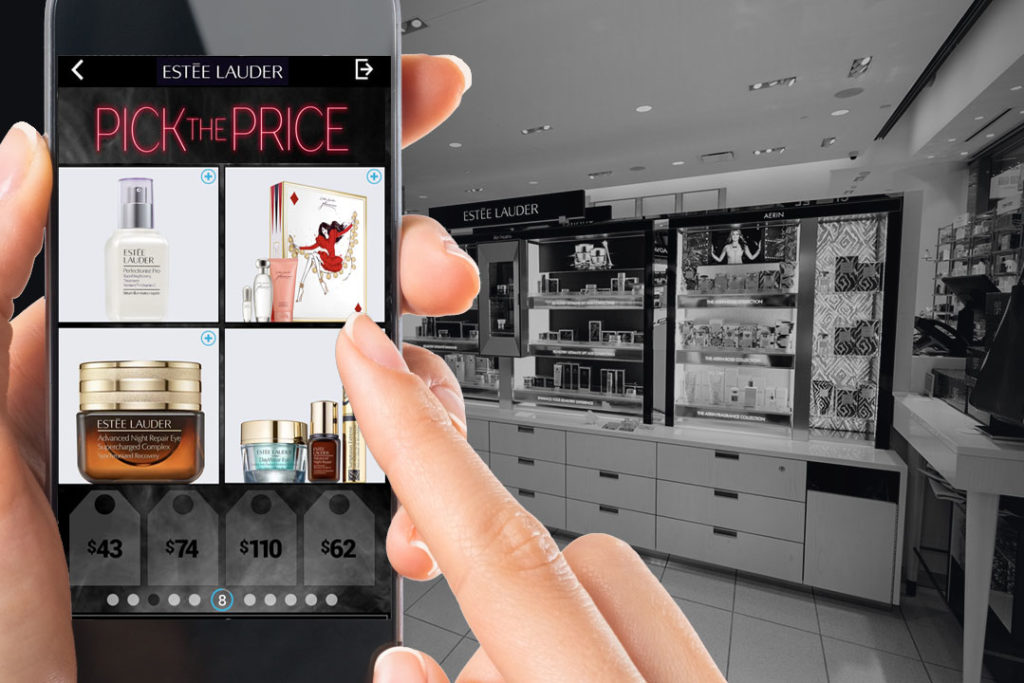 There are other options in Sizzle, in which the game is created as a brain teaser, to enable the consumer to really play a game of mental focus, but all the while, learning about your product instead.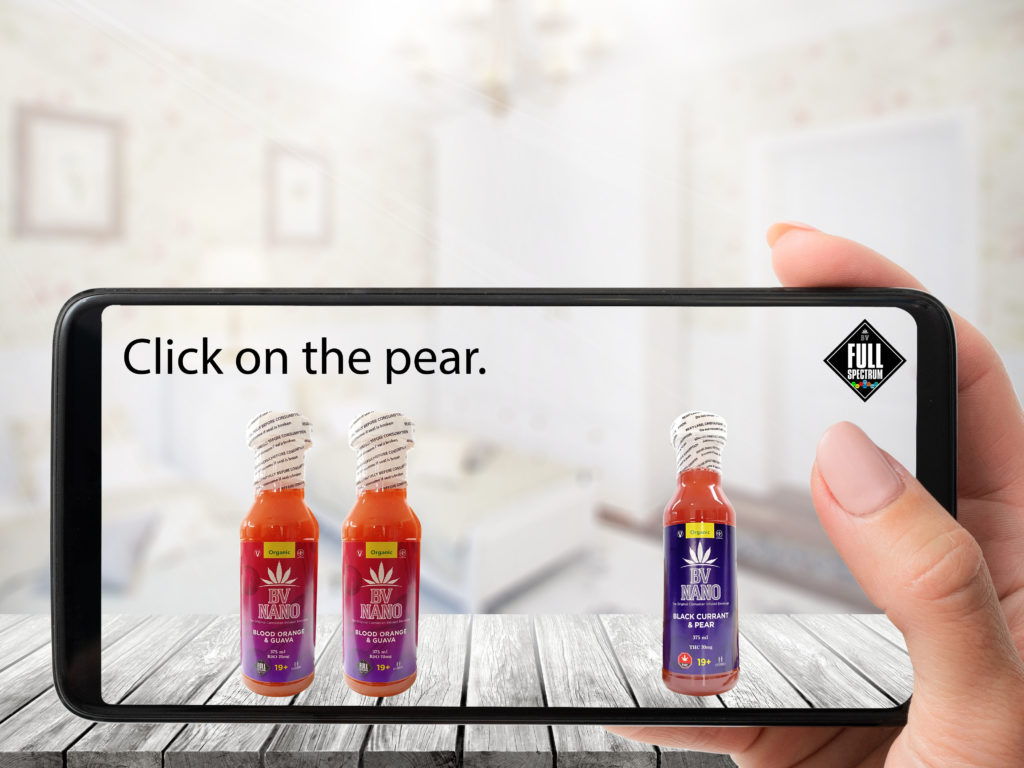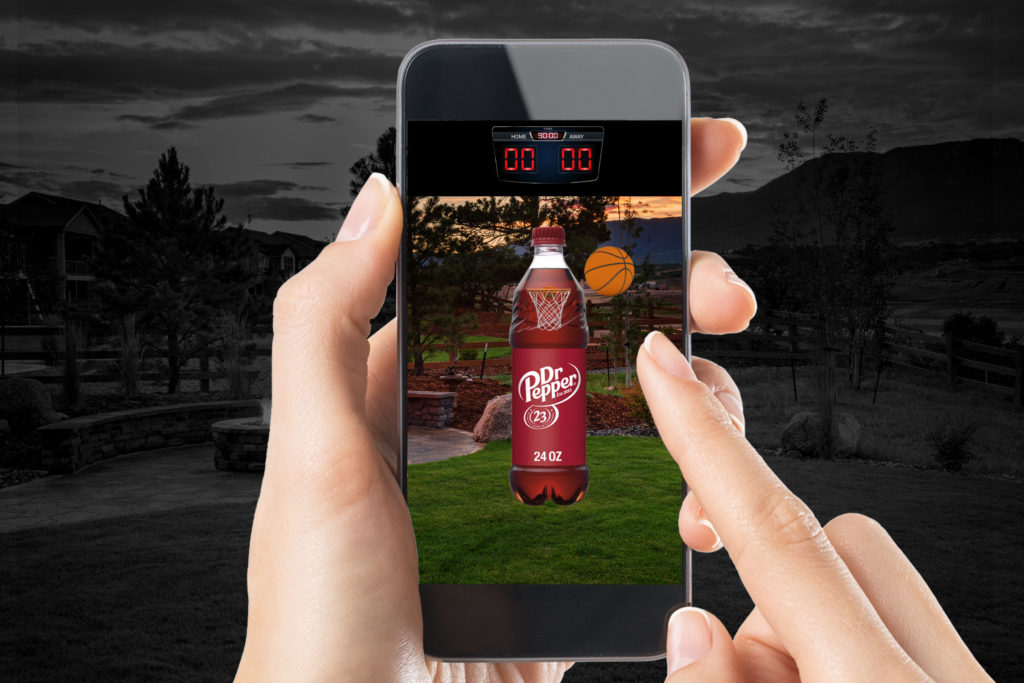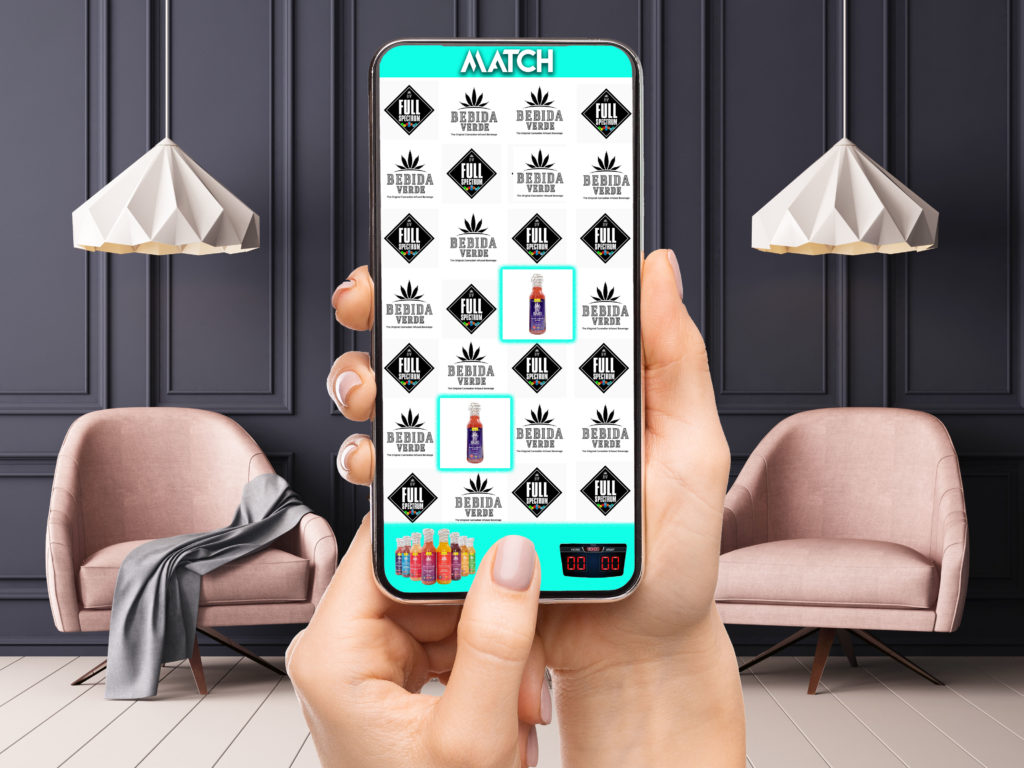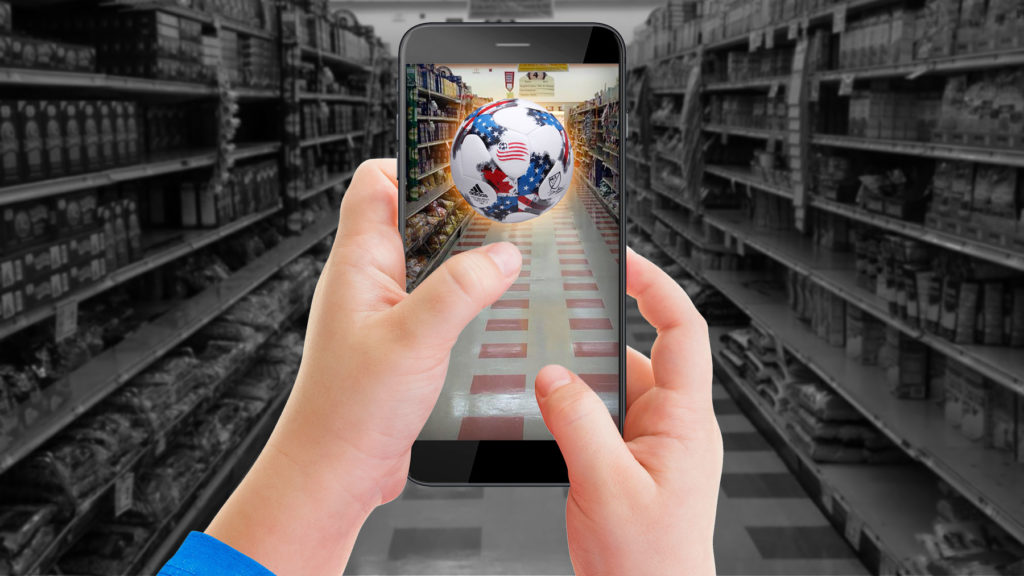 Games can be launched from garments using SizzleFX Augmented Reality platform. In this situation, a garment is recognized when the SizzleFX is in selfie mode. An augmented character shows up in the selfie, triggered solely by the design on the shirt or garment. This augmented character can be programmed with countless animations which lead to many potential reactions. Sizzle has expression recognition and retina tracking software inside of our platform. So when the consumer smiles, the AR character will react in one way, when the consumer winks, another reaction, and so on.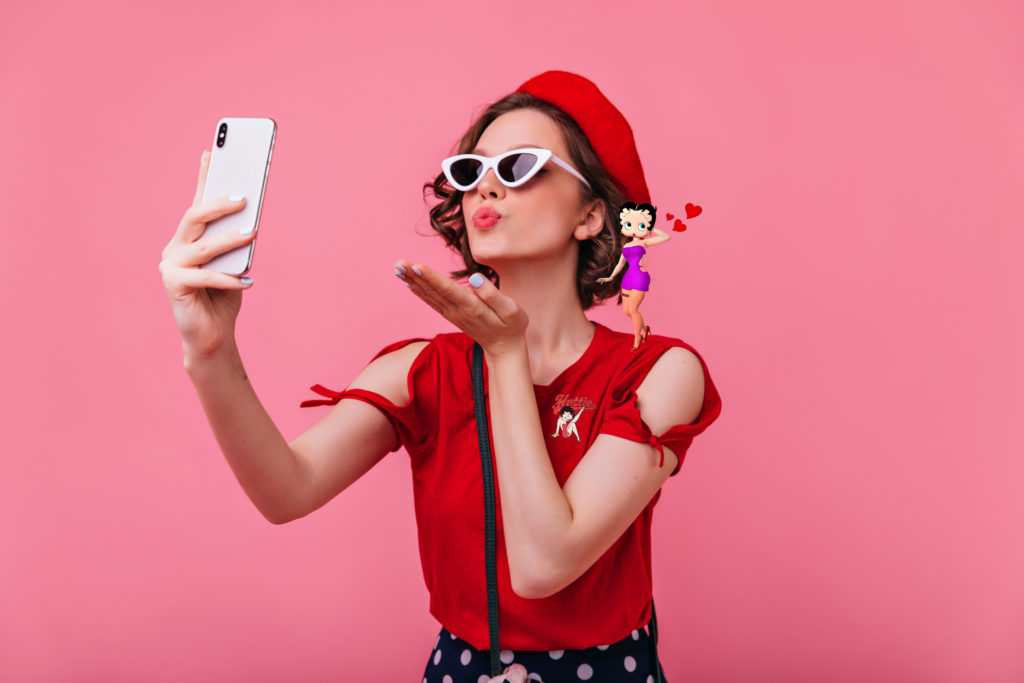 For a straight branded lottery of cash and prizes to make a meaningful brand impression. Go with Sizzle's Dialing For Dollars. Each day there is a new fantasy phone number. And each day, everyone is invited to call their favorite phone number once per day, to see if they win. Each winning phone number is unique to the user's phone, eliminating any sharing of a common answer or gaming the system.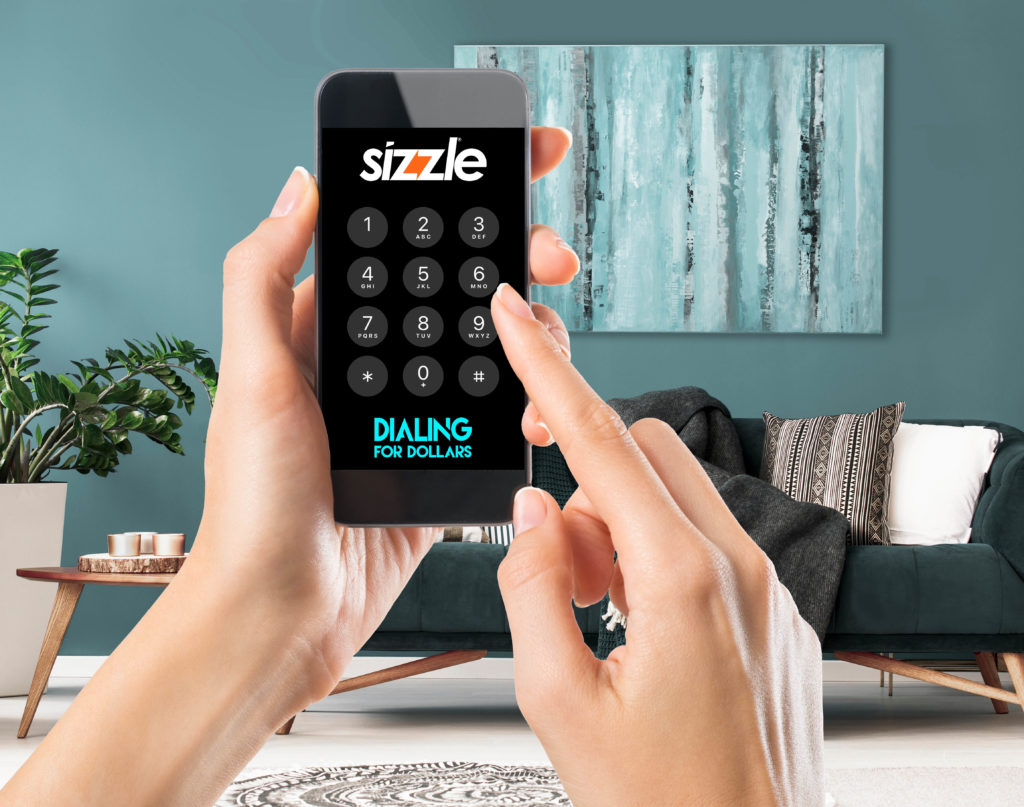 What happens when your brand uses their television presence to fly augmented reality drones right out of the entertainment center, into the rooms of the consumer audience, to deliver (by parachute) unique prizes and offers to anyone who catches one of the falling bottles or products.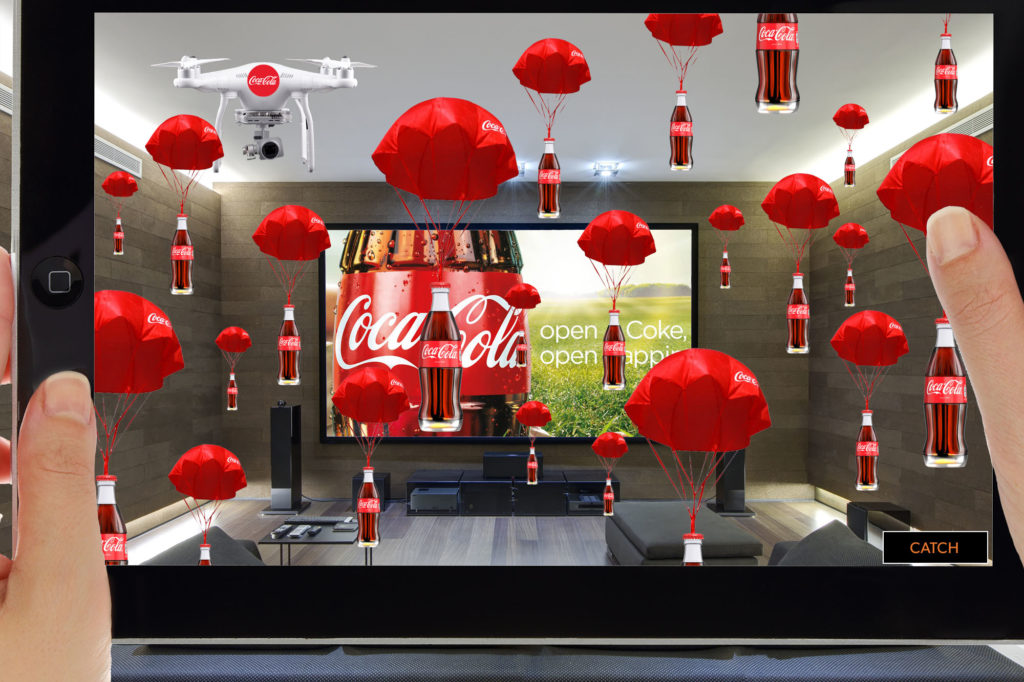 Any skill game is readily produced with branded products as the play pieces, leaving a consumer to enjoy a game that is easy to understand, but fun to play, and all the while learn about your products in the process.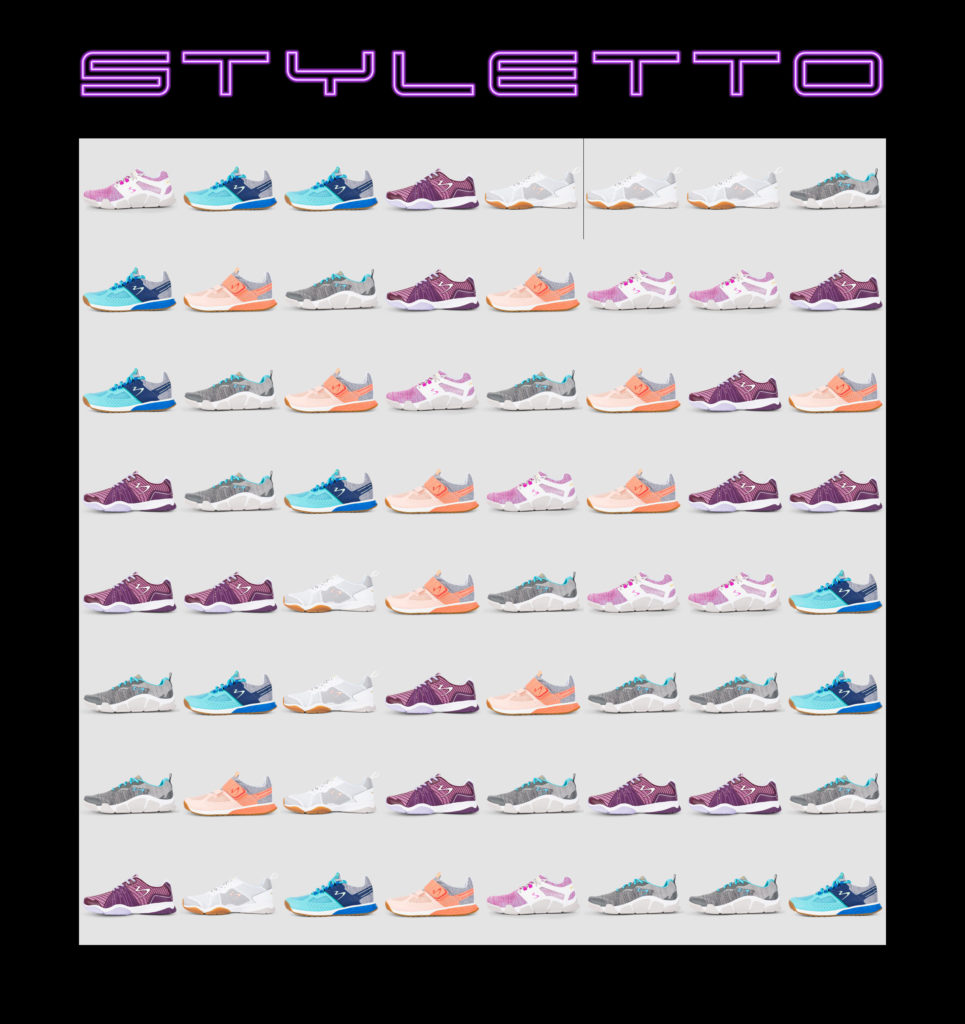 Create contests from your existing consumers to use branded selfie photo frames and post those selfies to #YourDestinationName on their favorite social networks and if their selfie is randomly selected they will prizes to return free to the resort at a time of their choosing.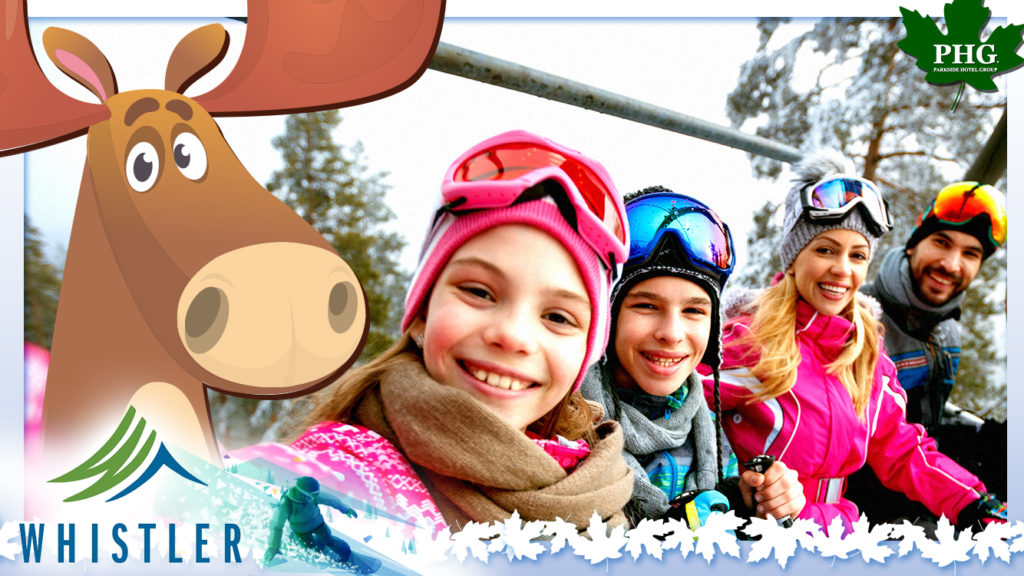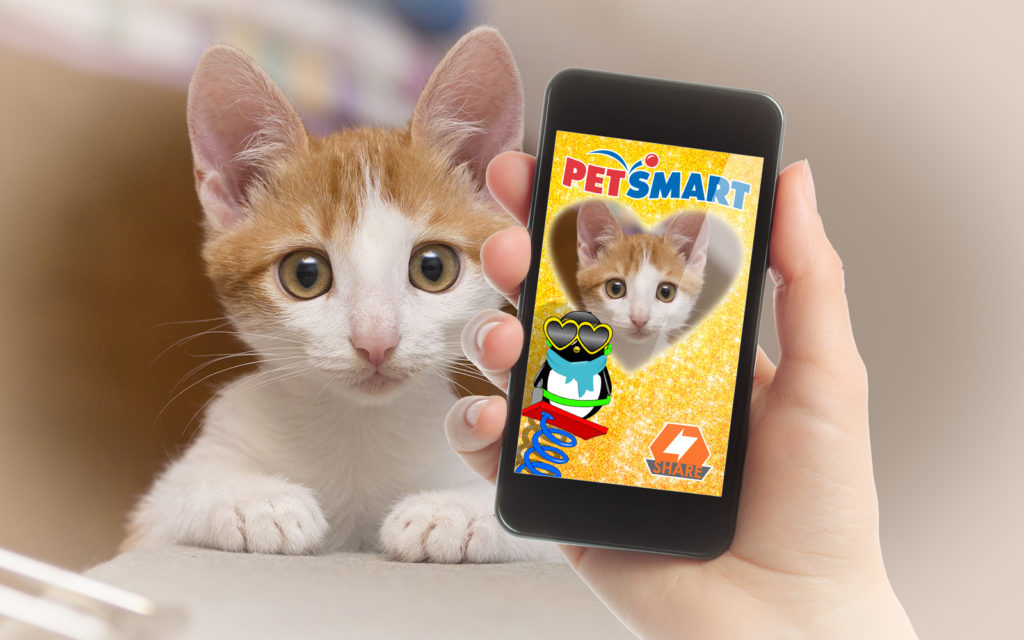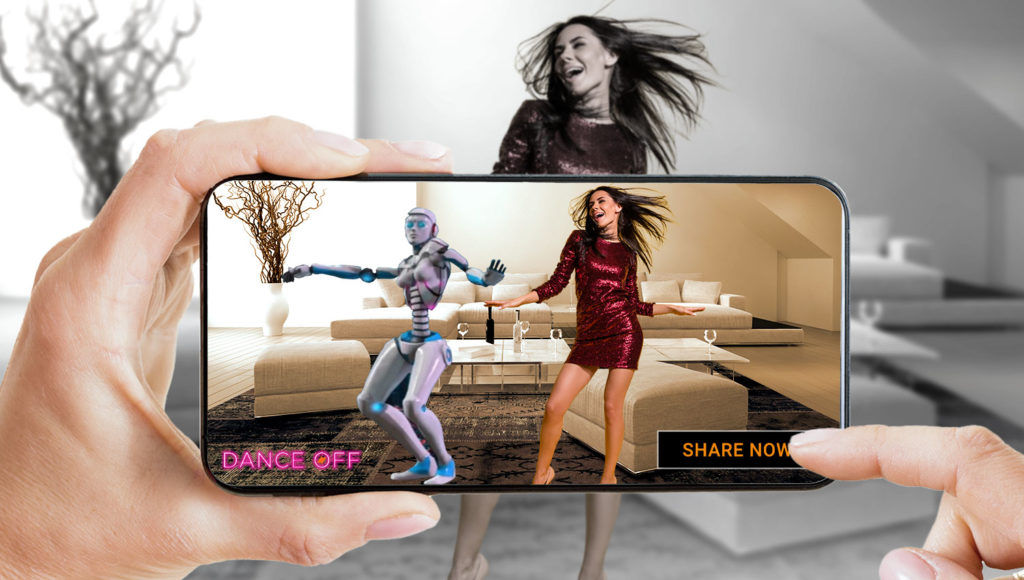 The Illusion Factory created Sizzle to be a comprehensive platform that would easily enable these and billions of other games concurrently. The Sizzle software is available to license for use in your app, or you may stage these games in the Sizzle app or both. Please contact us at sales@sizzlesells.com to discuss any of your questions.